Mo Suy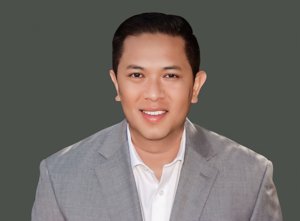 10750 W Charleston Blvd #180
Las Vegas, NV 89135
Hi, my name is Mo Suy and I'm a real estate agent serving Las Vegas with Realty One Group. I have been working as a local business owner here for many years. I love this city so much; I choose to raise my own family here.
In today's real estate market, experience can mean all the difference in a successful real estate transaction. From buying your first home to expanding your real estate investment portfolio, I look forward to helping you realize all your real estate goals, big and small.
If you live in the Las Vegas valley or are planning to relocate, I can help you find the home of your dreams or to help you sell your home for the best possible price.
Feel free to contact me at any time with questions or concerns you may have. I am always here to help out, and I am ecstatic about the opportunity to assist more people across the greater Las Vegas area.